PUFENG was founded in 1992, we have an excellent R&D team and years of experience helping our customers. Current research is focused on the understanding of Pre-preg, Thermoplastic carbon material, and Molding. Uphold in-depth understanding of customer demands, technical innovation, production capacity increases and quality first idea.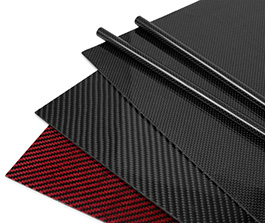 Moreover, PUFENG has been studying the research and manufacturing of special composite materials products in industry, sports equipment, medical treatment, electronics, automobiles, 3C industry and special aviation parts manufacturing.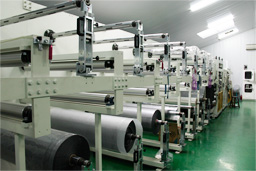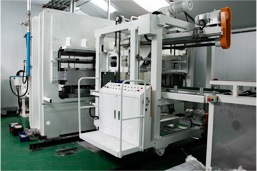 Assures strategy to deliver professional and competitive products with services to all of our customers, and continue to be a leader in providing high value-added products. Throughout this gradual growth and expansion process over the past years, the team members have always been like families, sharing tears and joys, experiencing setbacks and achievements, and, most importantly, a belief of a bright future and a better life.
All of us will take it for granted to complete all of your missions as perfectly as we can, always bearing customer's most satisfaction and long-term partnership in mind. We always provide high-quality service to our clients with great passion.